GIVE THE GIFT OF FAMILY, TODAY
Each donation goes towards making a sustainable difference in Honduras for orphaned and vulnerable children as we seek to provide family-based care that will benefit the child!
Did you know that the cost of giving a family to a child in foster care in Honduras through Identity Mission is just 83 cents per day? That means, each monthly partnership of $25/month gives the gift of family to an orphan! Consider becoming a monthly partner with us!
WANT TO Send Cash or a checkS?

Identity Mission
PO Box 133
Lowville, NY 13367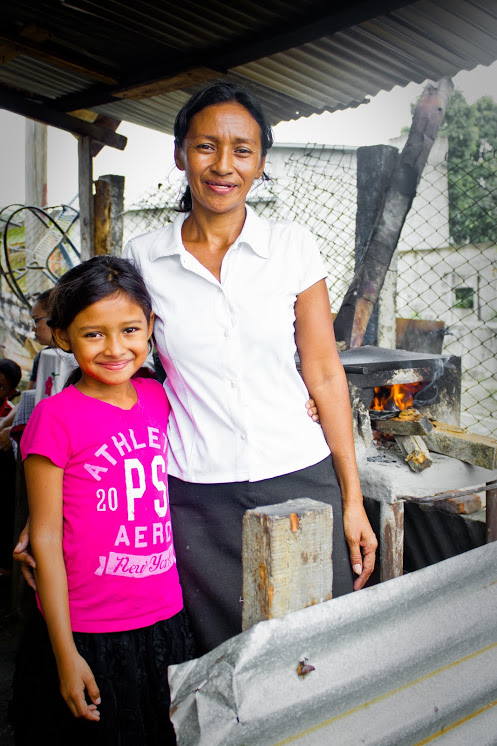 Identity Mission is a 501(c)(3). Your donation is tax-deductible to the full extent allowed by law.